Jake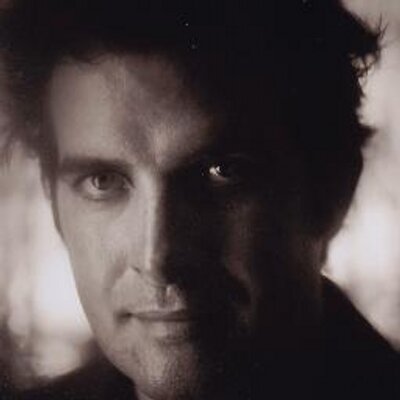 and I have been working  to bring on a very special guest who has some cool behind-the-scenes knowledge on Netflix's The Punisher. I am excited to  announce it's Ken Kristensen, a Netflix Punisher staff writer! He's also written for shows like Happy! and various shorts, and has been a TV and film producer since the early 2000s. He's also written various comics for Image and IDW, with his most recent indy comic being the sci-fi epic OBLIV18N.
As always, we encourage our listeners to suggest questions for us to ask our guest. We can't guarantee they'll all be read on the show, but when you submit questions to us, it will enter you for a special prize: A signed Punisher #1 by current writer Matthew Rosenberg! 
Entering is easy. Just ask us a question in the comments, tweet us, reply on our pinned Facebook post, or just email us at punisherbodycount@gmail.com. 1 entry per person, no matter how many questions you ask us, however. Thanks for sticking with us and we'll have the new episode out soon.